Smith Ford Lordsburg
Road Trip Checklist
Whether you're planning to travel west to visit California or a want to road trip through Texas, it's essential to properly prepare your vehicle for the road ahead. You might be asking, "Can my car handle a road trip?" or "Is my car too old for a road trip?" The team at our Ford dealership near Sierra Vista is ready with a list of things to check before taking a road trip. Schedule an appointment today so we can conduct a detailed vehicle inspection and perform any necessary Ford maintenance or auto repairs nearby before you head out on the open road.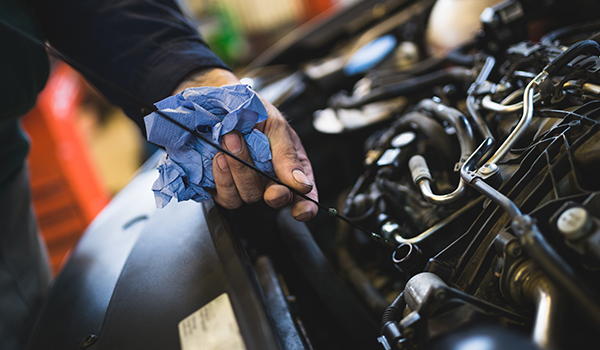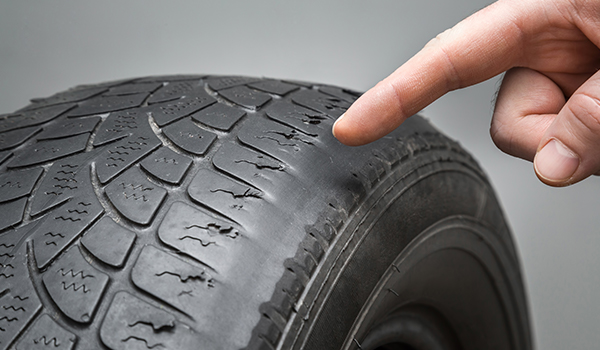 Can I take a High Mileage Car on a Road Trip?
If you've been keeping up with routine car maintenance and your vehicle is in good mechanical condition, then you can certainly take your high mileage car on a long road trip. As long as your vehicle runs well and is up to date on its Ford service intervals, the mileage shouldn't affect your car's readiness for a road trip in New Mexico. Visit our Lordsburg Ford service center if you have any other questions about your high mileage car.
How Do I Prepare a Car for a Road Trip?
There are a variety of ways to prepare for a road trip. You can check routine Ford maintenance items on your own, or simply visit our Ford service department near Sierra Vista for F-150 repairs or Bronco Sport brake service. Just let us know you're planning a trip and we'll make sure your vehicle is as ready for an adventure as you are. Things that we look out for on our road trip checklist include:
Full-synthetic oil change
Replace engine or cabin air filter
Fresh windshield wiper blades
Battery test and/or replacement
Top off fluids
Inspect belts and hoses
Check tire tread
Replace burnt out lights